Public Meetings & Involvement
(Next Public Meeting to be held in later summer or early fall.)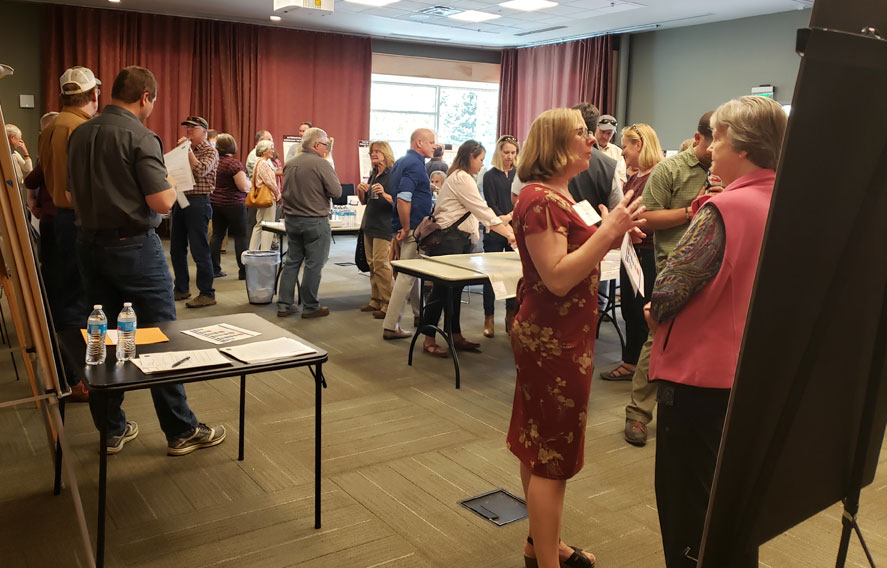 Photo Courtesy of Teton County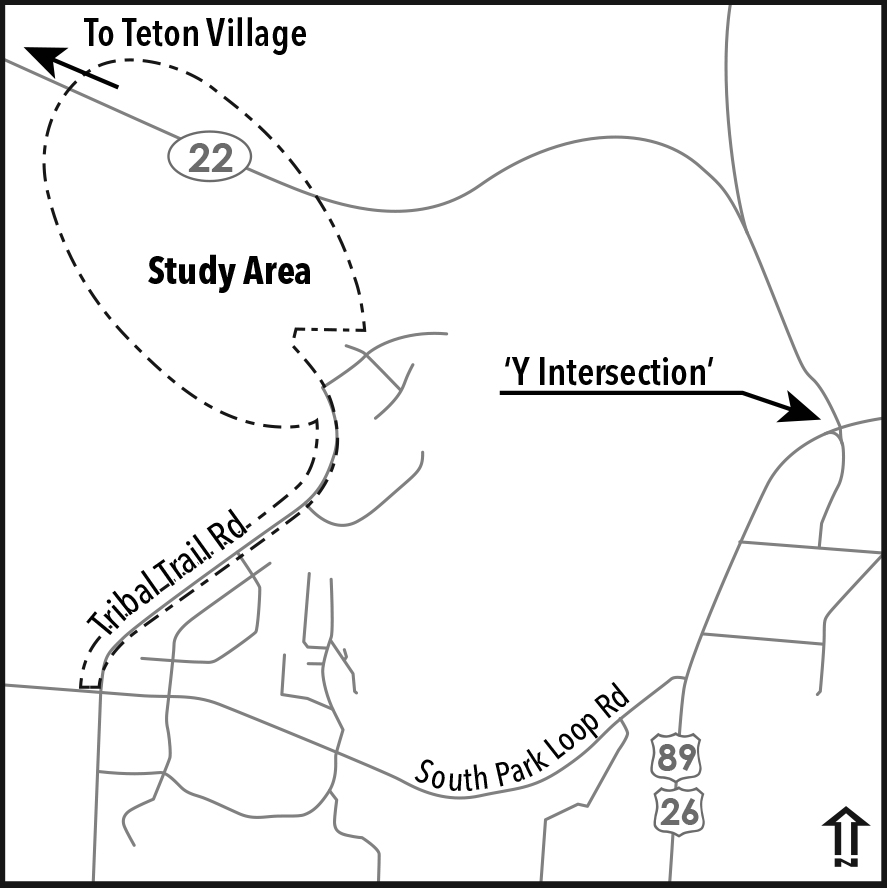 Public Scoping Meeting

(May 30, 2019)
Teton County held a public scoping meeting on the Tribal Trail Connector Environment Assessment. An Environment Assessment is being prepared consistent with the National Environmental Policy Act.
80 people attended the public scoping meeting on May 30, 2019 and provided 39 written comments at the meeting. The comment form available at the meeting can be filled out here. Note: The comment deadline for the scoping meeting has been extended from June 10 to June 24, 2019.
To download the meeting boards, please use this link .
To download public comments received thus far, please use this link . A complete set of public comments will be made available after the comment period closes.
Downloads
Scoping Meeting Boards »
Public Scoping Meeting Comment Form »